Hello and Welcome to Gillian Lee CranioSacral Therapy

Alternative & Holistic Health Service in Cork
Living and working in Cork City, I have been involved in the area of complementary medicine since 2003.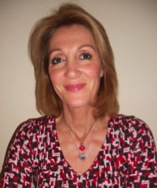 Based at Dundanion Dental Surgery, Blackrock, I provide
CranioSacral Therapy, Visceral Manipulation, Neural Manipulation Massage, and Reflexology
.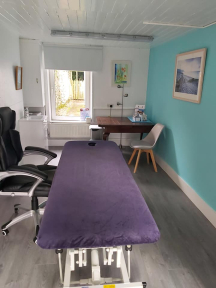 Before getting involved in complimentary medicine, I was originally a physical education teacher, and then spent many years in medical sales. Still with my love of sport, but also as a mother to three children, I feel blessed to be involved in the area of holistic health and wellbeing.

People of all ages are welcome into my clinic, from expectant mothers and new born babies to persons of a more mature age. Most importantly, I work with every individual that visits in a completely holistic and respectful way. Everyone who visits me at the clinic is there for a particular reason, and I hope that each and every person benefits in their own way from the treatment session provided. I often incorporate different techniques within a treatment session, depending on individual needs.

Maintaining form, function, and wellness is the focus of my therapy. Movement is life, and life is movement, regardless of how small that movement may be.

I am qualified and registered with the Irish Massage Therapists Association, the Reflexology Association of Ireland, and the Irish Association of Craniosacral Therapists. The Visceral Manipulation Therapy and Neural Manipulation Therapy are postgraduate therapies, coming from the origins of osteopathy. I have been working with Visceral Manipulation Therapy since 2009 & have had some great success with this gentle and precise work.

Some of these treatments are covered by your private health cover . Where applicable, I am happy to receipt visits.



Please feel free to visit me on Facebook, Gillian Lee Craniosacral Therapy.

For appointment please contact me on: 087 6877618 or Email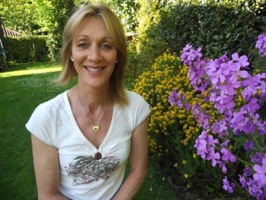 Gillian Lee
B Ed. Phys Ed., LLSA, MIMTA, CST-T
Dundanion Dental Surgery
Blackrock Road
Cork City
T12 N6KF

Mobile: 087 6877618